About Berea Fine Arts Club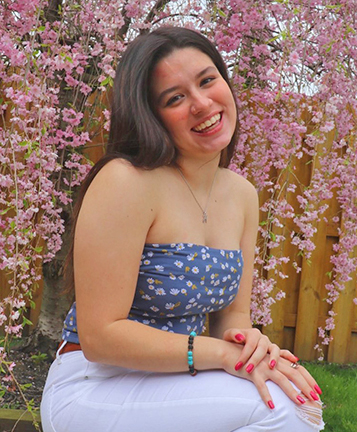 2020 BFAC Scholarship
recipient Halle Vargo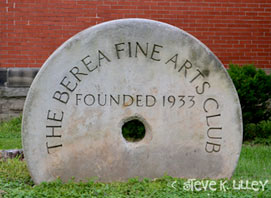 The Berea Fine Arts Club is a non-profit organization that provides a creative outlet for artists in the Berea and surrounding areas. Our club is a great place for artists to meet other artists, participate in area shows, and network within the community. We invite you to join us!
The BFAC was originally founded in 1933. The object of the organization was to further the study and development of the fine arts in the community. Today, the BFAC continues to bring the arts to the community by sponsoring several art events each year. We also encourage the next generation of artists by awarding a scholarship each year to an outstanding art student from the Berea School District.


Application deadline is April 5, 2023.
The BFAC has a diverse membership of professionally trained artists and talented amateurs from throughout the Cleveland area. Our members include painters, potters, photographers, metal smiths, glass artists and jewelry makers. If you are an artist, we encourage you to join our organization. We are dedicated to the enhancement of your artistic skills and opportunities. Membership gives you a chance to network with other artists and to enjoy discounts on the various shows that we hold throughout the year. Our shows are among the most reasonably priced fine arts shows in the area, and will provide you an outlet for displaying and selling your work.

The club meets twelve times a year, always on the second Wednesday of the month. We usually meet at 7:00 P.M. Be sure to check our calendar for exact dates, times, and meeting location.